Hello ladies (and gents too)! Sorry for the slightly later spending ban update, life is always busy it seems...
Well this week has been successful, no items have been bought, either out of necessity (i.e. stuff I needed like shampoo etc.) or frivolity. There have been a few more items tempty-tempting me this week, so I have a few additions to make to my wish-list.
In addition to:
1. Dior BB Cream
2. Chanel VitaLumiere Aqua.
3. Dr Jart Premium Beauty Balm.
4. MAC Lipstick in Chatterbox,
We now also have:
5. Lancome Genefique Youth Activator. This has actually something I've been wanting for over a year now. I keep receiving/scarfing samples from various sources, but I would still love a full-size bottle. One day...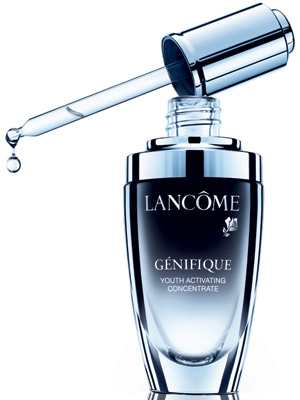 6. Illamasqua L'Imperfection Nail Polish in Fragile. I love all the nail polish from Illamasqua's new range, but I am particularly fond of this beautiful blue shade. Reminds me ofCadbury's Mini Eggs!
7. Marks and Spencer's Limited Collection Multi Blush. I may cave and buy this, seeing as it's only £6 (bargain!) It's just so pretty and cute!
8. Sleek Aqua Collection. I want pretty much everything here. Maybe it's because I'm getting a bit fed up with all the wintry weather and fancying some bright summery colours to cheer me up? Maybe it's because I'm a colour magpie, drawn to shiny bright things! Who knows/who cares: WANT!
(Had to borrow this pic from a blog, not sure where it came from because I just Googled and hoped for the best. Sorry if it's yours! Not meaning to thieve :()
So that's my wish-list for this week. Speaking of wintry weather, who else has snow at the moment? This is what it currently looks like from my living room window...
To my fellow spending ban-ers: Keep strong! :)
Christina xo